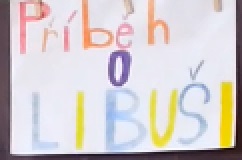 Once upon a time, there was a big ball taking place, many beautiful princesses attended.
Princess Baletína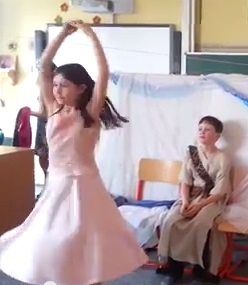 Princess Rapelína


The last to arrive princess Zpěvelína.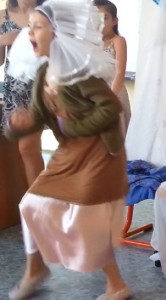 The ball was over but the prince didn´t find a wife.
The prince met his wife while he was riding through the woods.
It was a love at first sight.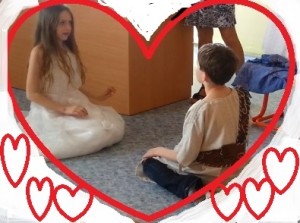 Then they had a wedding.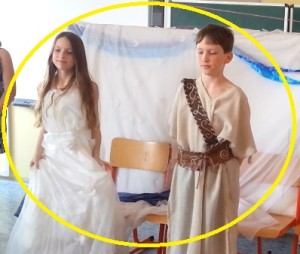 Their first daughter Kazi was born within 1 year.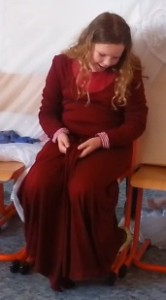 Their second daughter was Teta.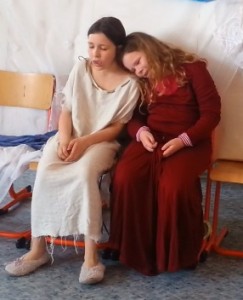 Their last daughter was Libuše.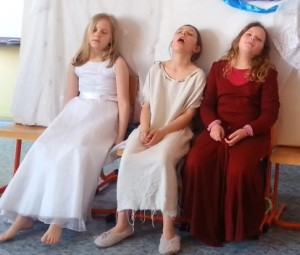 The prince had to leave for a long journey and sent a letter to his wife saying how much he was in love with her.
But the princess couldn´t read.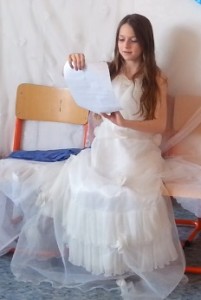 The servants Chrudoš and Šťáhlava used this chance to change the letter: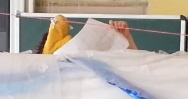 "I found a beautiful lady and princess, you have to leave the castle immediately!"
The princess had given a gift to each of her daughters before she left:
a gift of singing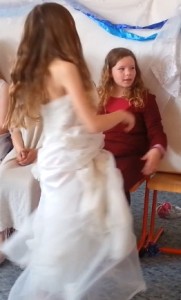 a gift of dancing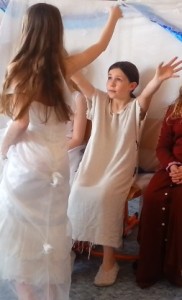 and her daughter Libuše got the biggest gift – A GIFT OF FORTUNE – TELLING.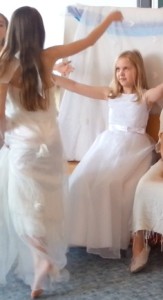 Libuše became the new ruler, she found a husband named Přemysl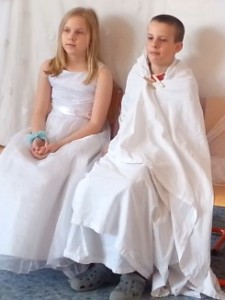 and she predicted:
"THERE WILL BE A BIG CITY BUILT HERE AND IT´S FAME WILL TOUCH THE STARS!!!"

Which CITY is it????
PRAGUE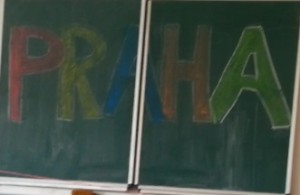 1,501 total views, 1 views today