Welcome to our Comenius Project. Over the last two years we have been involved in a number of joint activities with our partners across Europe.
This is where we have added information, photos and videos of our many activities, as we have achieved them.
We hope that you enjoy looking at our work.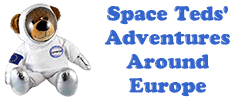 11,764 total views, 1 views today